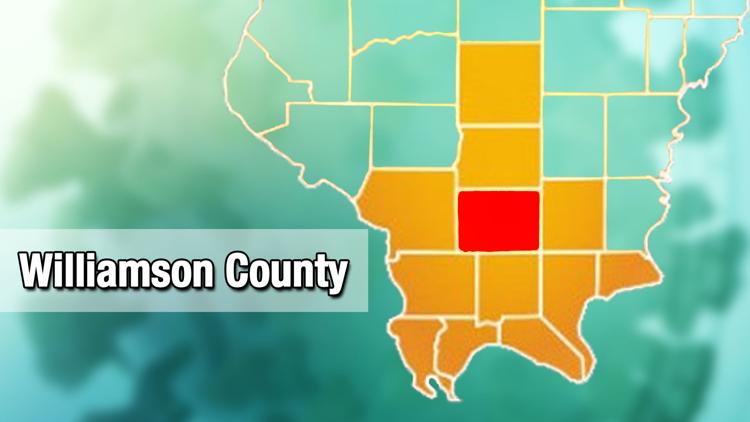 WILLIAMSON COUNTY, IL — The Franklin-Williamson Bi-County Health Department reported 21 new COVID-19 cases and a new virus-related death Saturday. 
A man in his 60s from Williamson County has died after contracting COVID-19, the health department reports. The man lived in a long-term care facility. 
The health department also reported 11 new cases in Williamson County Saturday, including an infant boy, a boy under the age of 10, a girl and a boy in their teens, two women in their 20s, a woman and a man in their 30s, a woman in her 50s, a woman in her 60s and a man in his 70s.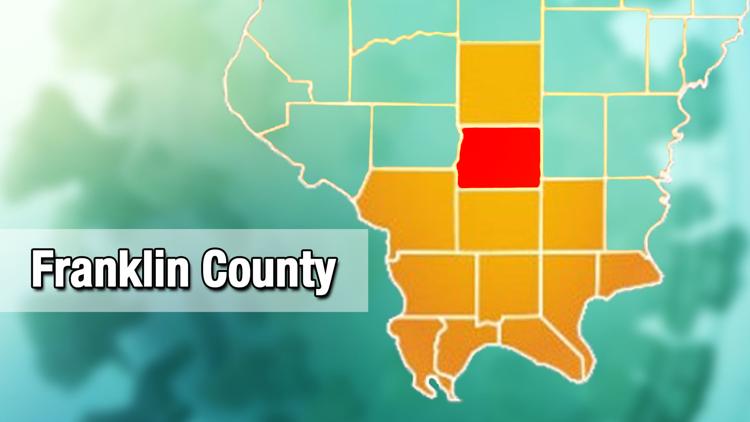 In Franklin County, the health department reported 10 new cases Saturday, including two teen boys, a woman in her 20s, a woman in her 30s, a woman and three men in their 40s, a man in his 50s and a man in his 80s.
To date, Williamson County has had 1,410 laboratory confirmed COVID-19 cases, including 48 deaths. The county was on the state of Illinois' list for counties at a "warning level" for COVID-19 for six weeks in a row, but the county was removed from that list this week. 
Franklin County has had 539 laboratory confirmed COVID-19 cases to date, including three deaths. 
So far, the health department says 751 people have recovered from the illness in Williamson County, and 306 have recovered in Franklin County.