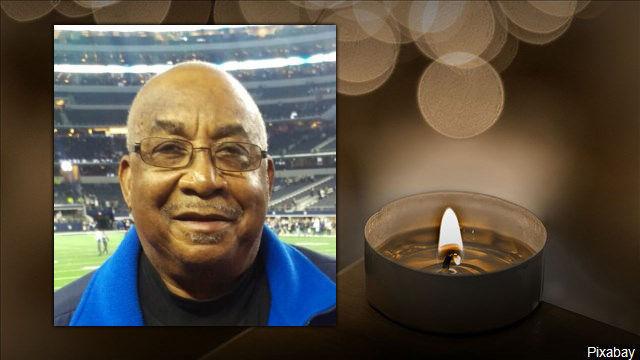 PADUCAH — COVID-19 is making it difficult for many families to say good-bye to their loved ones who've passed away.
The family of local businessman Sonny Ridgeway, who died from COVID-19 in April, aren't able to have a memorial service for him yet.
Anthony Ridgeway said Sunday would have been his father's 76th birthday.
"I've seen him walk up and give people money," Ridgeway said. "He was just that kind of man. He was a good man. No, he was a very good man. He was my hero. I'm proud to say he was my father."
It's also the day the family planned to have a memorial service for him. But they can't because of COVID-19 restrictions. The family held a small funeral for him at Pettus Funeral Home, but the larger memorial they planned for him still isn't possible at this time. 
"The social distancing and the number of people you can have in a gathering," Ridgeway said. "It just hasn't been conducive."
Ridgeway said grieving is hard when you have to limit physical touch.
"The hardest thing for us is not being able to memorialize him," Ridgeway said. "And secondly, him dying alone. That really bothers us."
He said, for anyone who isn't taking COVID-19 seriously, his father is an example of how tragic it can be.