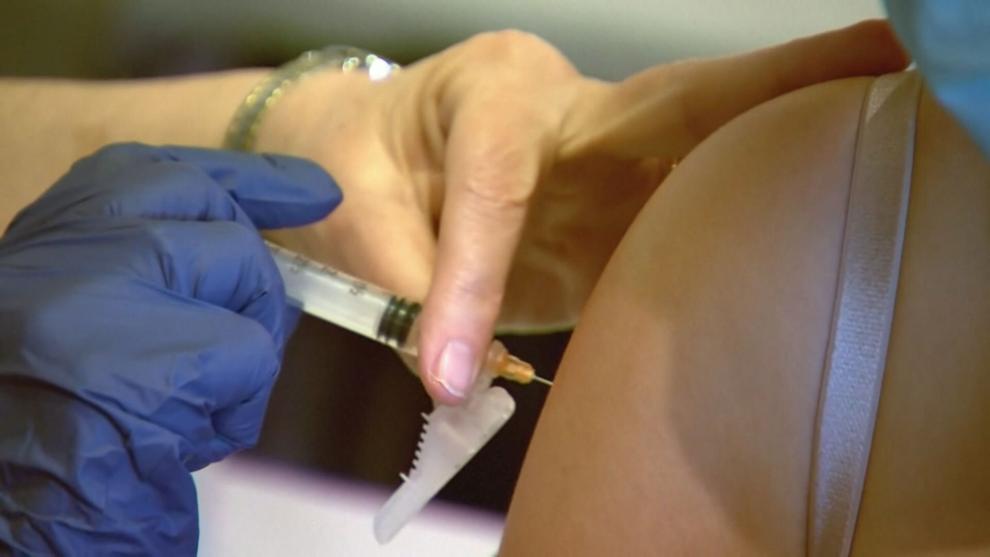 PADUCAH — A more-than-three-year era is coming to a close as the federal COVID-19 public health emergency order is set to end on Thursday.
What does that mean for the Local 6 region when it comes to vaccines and at-home COVID-19 tests?
It depends on different health departments, but vaccines and at-home tests will still be available for people right now.
However, when it comes to vaccines, health departments told us they are still waiting on guidance from the state to determine how uninsured people may have to pay for the vaccine.
With the lifting of the COVID-19 public health emergency order this week, local health departments said there's a lot they've learned navigating the pandemic.
"What our staff has learned is how to be adaptable and how to change and how to respond, and I think that's something that we can apply to all of our services going forward," said Purchase District Health Department Administrative Services Director Kaitlyn Krolikowski. 
The lifting of the order will impact services at local health departments.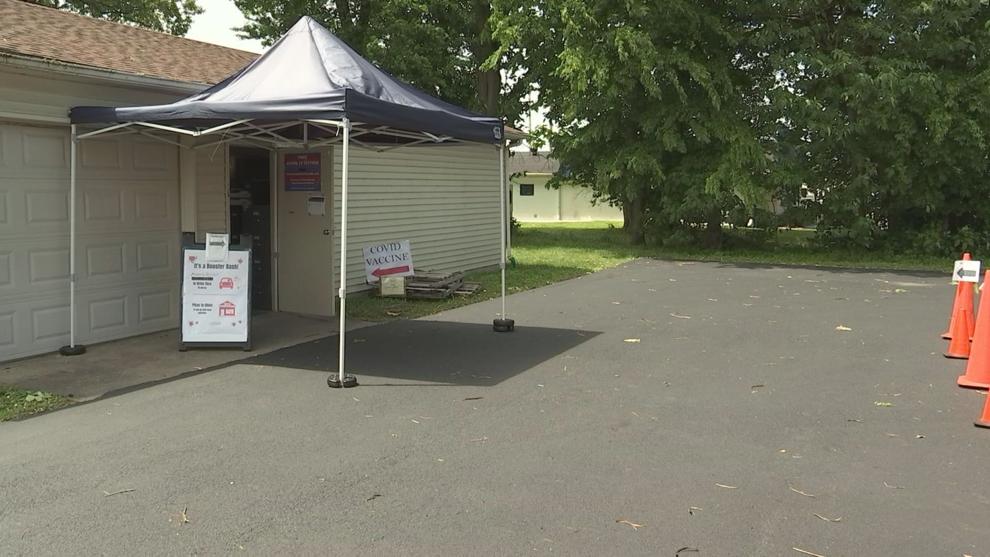 The Purchase District Area Health Department will be providing PCR tests and vaccines until May 12, which the day after the order is lifted.
But, the health department will continue to provide services to people in the region it serves. 
"We will continue to provide vaccinations to people within our clinic. You just have to call a clinic to schedule an appointment or see what their walk-in options are," said Krolikowski. "Then, for the testing, we actually have free home tests for anyone who would like them."
If the demand for vaccinations and rapid or PCR tests is high, Marshall County Health Department Director Billy Pitts said his department will meet that need.
"If there's ever a demand, Jane, then the health department will step up, and we can do drive-thru testing, we can do drive-thru vaccinations, but as for now, we just do it by appointment," said Pitts.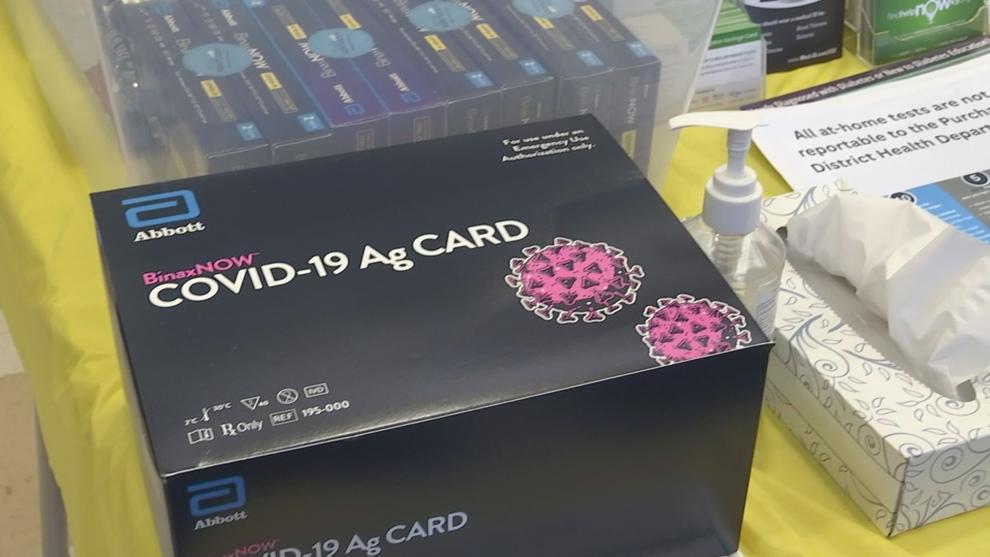 Free at-home COVID-19 tests appear to still be available by mail for some. The covid.gov/tests is still live, and people who haven't ordered tests through the program since before Dec. 15 are eligible to receive four free at-home tests.
The Purchase District Health Department and Marshall County Health Department each said they have thousands of tests in stock.
For more information about the Purchase District Health Department, visit purchasehealth.org. For more information about the Marshall County Health Department, visit marshallcohealthdepartment.com.
For more information about the end of the public health emergency and the changes expected, visit the U.S. Department of Health and Human Services.