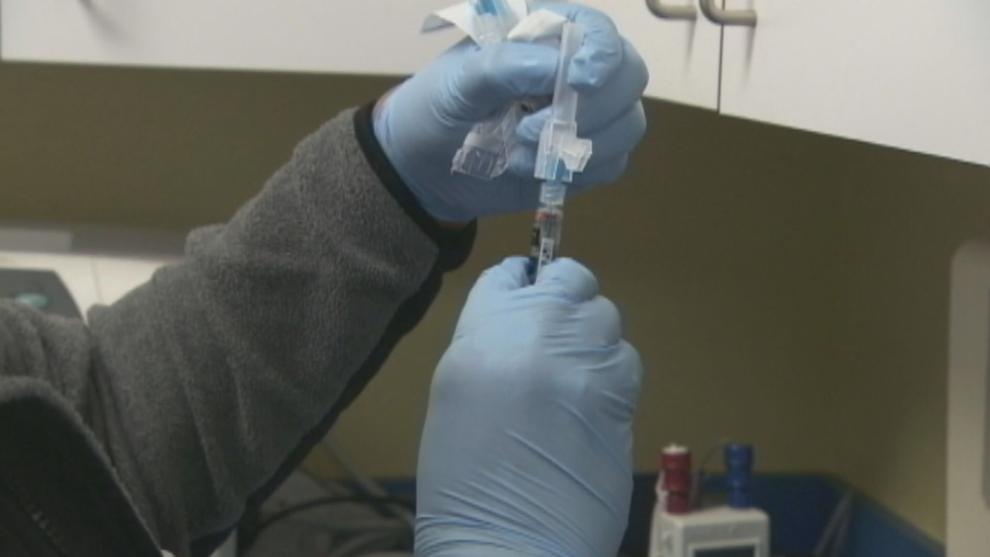 PADUCAH — Respiratory syncytial virus (RSV), the flu and COVID-19 are becoming very common in our area as we reach the peak of flu season. 
"It's something that should not be underestimated as folks are thinking whether or not they want to get their flu vaccines. So, we are seeing a very large increase in the number of people that are being diagnosed with flu, so for folks that come into the hospital or to the emergency room with flu-like symptoms, we're showing about 30% of those folks that are actually being diagnosed with the flu" Baptist Health Paducah Chief Medical Officer Dr. Brad Housman says.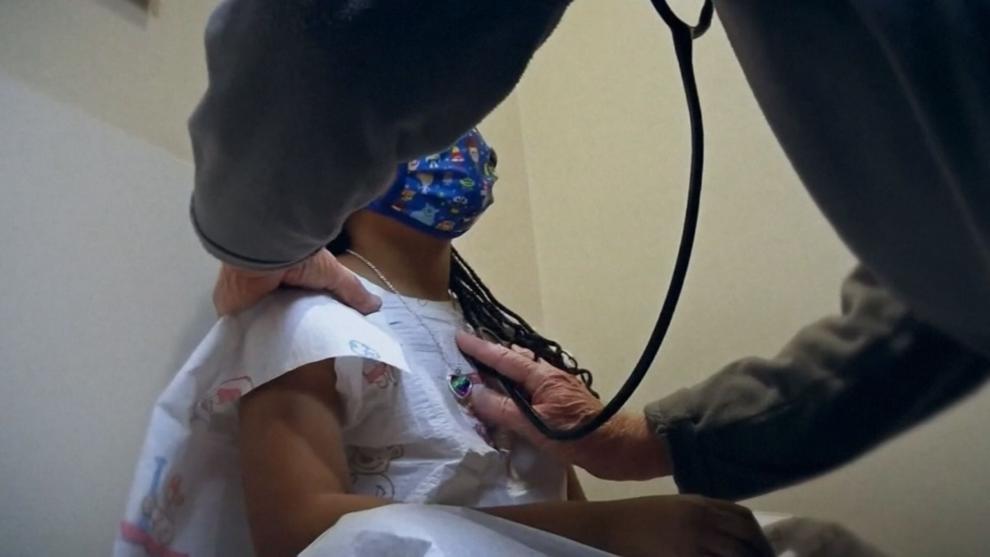 The flu is at the forefront of the three viruses this season. Diagnoses of both RSV and the flu are being found in people ages 20 and younger. Hospitalizations for RSV are affecting children ages 12 and younger.
"The highest percentage that are testing positive for the flu is age 20 and younger. That makes up a big bulk of it, probably at least 50% of it," Purchase District Health Department Director Kent Koster says. 
The Kentucky School Boards Association says at least 25 school districts in Kentucky have closed or used nontraditional instruction days so far in November because of illness. In the Local 6 area, that includes Ballard County Schools, Crittenden County, Livingston County Schools, McCracken County Schools and Paducah Public Schools. 
While COVID-19 isn't seeing as much of a spike as RSV and flu, it still remains prevalent.
Case numbers for all three of those illnesses are expected to rise as the temperature drops.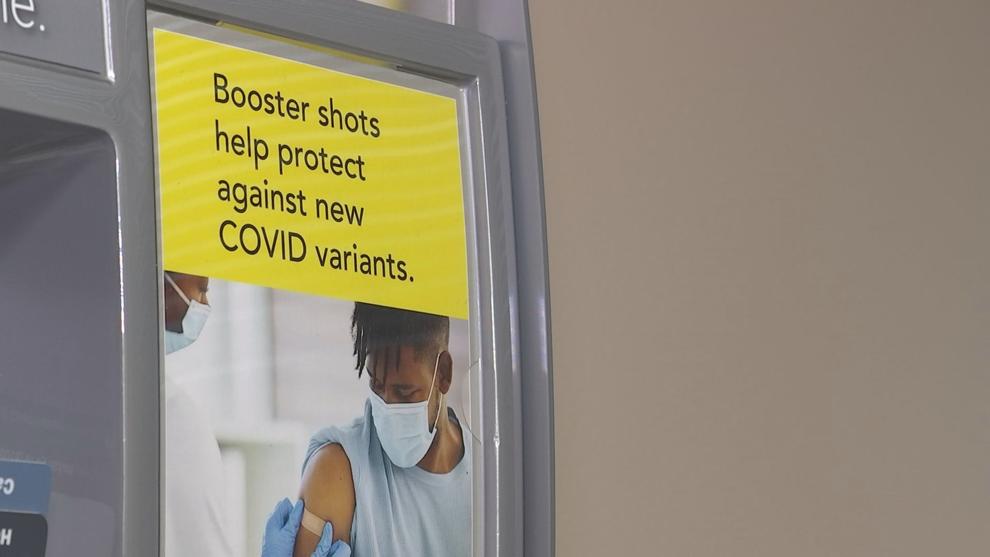 Local hospitals say you should make sure to stay home if you are experiencing any symptoms of any of those illnesses.
Doctors also continue to encourage not only wearing a mask in public, but getting vaccinated against the flu and COVID-19. It's also important to get tested if you are ill and to use other common preventative measures, including washing your hands, covering coughs and sneezes and to practice social distancing.