FRANKFORT, KY — Senior centers in Kentucky can reopen at full capacity starting June 11, Gov. Andy Beshear announced Tuesday.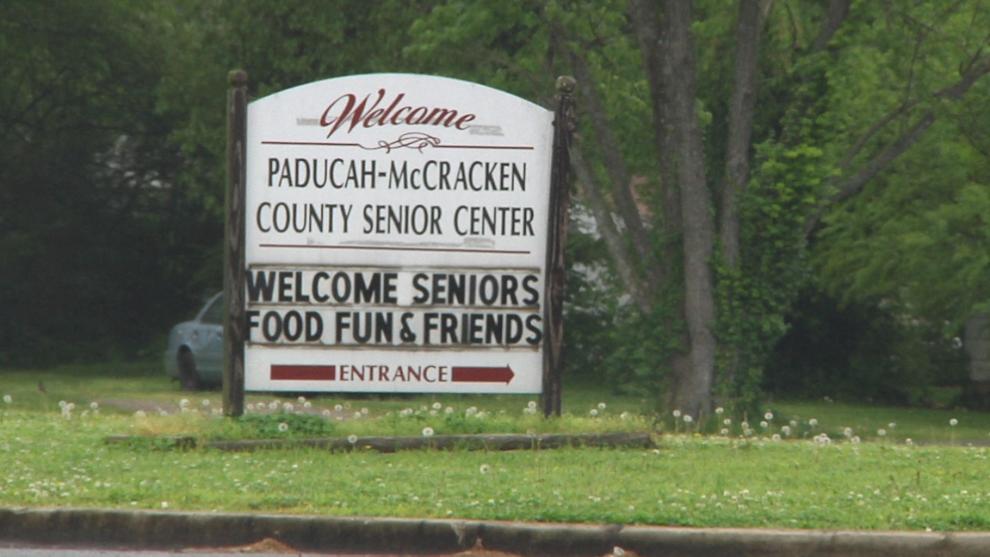 Senior centers in the state have been closed since March of last year to protect older adults from COVID-19. Making the announcement during a briefing on the pandemic Tuesday, the governor said the restriction is being lifted because of COVID-19 vaccines. 
More than 84% of Kentuckians ages 65 and up have been vaccinated, Beshear said. 
"These things are miracles. They have effectively ended death and hospitalization (from COVID-19) for the most vulnerable. They are saving lives every day, and we've got to make sure more people get them," Beshear said. 
The governor said 2,058,029 Kentuckians have gotten at least one COVID-19 dose so far. Citing numbers from the federal government, Beshear said 58% of Kentucky adults are vaccinated as of Tuesday. 
That includes more than 60% of people ages 50 to 64. But, the governor says Kentucky hasn't broken 50% for any other age group eligible for the vaccine. 
Since those ages 12 to 15 have become eligible for the Pfizer vaccine, Beshear said 30,000 of kids and teen in that age range have gotten vaccinated. 
State completes death certificate audit
To ensure all lives lost to COVID-19 in Kentucky are accounted for, the state has been conducting an audit of death certificates listing COVID-19 as the cause of death. The audit was initiated in March 2021 after a fall surge affected health departments' ability to report all virus-related deaths in real time. 
That audit is now complete, Beshear said, adding 260 lives lost to the state's count on Tuesday. Beshear said those deaths occurred from March 20, 2020 to Oct. 26, 2020. 
Beshear said he believes Kentucky has conducted the most comprehensive audit in the United States. 
He said now that the audit is complete, Kentucky should not see many deaths coming in to the Kentucky Department for Public Health that are three months old or older. 
Only one new death was reported to the state by a health department Tuesday. 
To date, Kentucky has had 7,067 known virus-related deaths. 
COVID-19 report
Beshear said Kentucky has had four weeks in a row with declining cases and test positivity rates, with slight declines each week. 
The state had 137 new cases Tuesday, bringing the total number of known cases to 458,712. 
As of Tuesday, the state's COVID-19 test positivity rate is 2.5%.