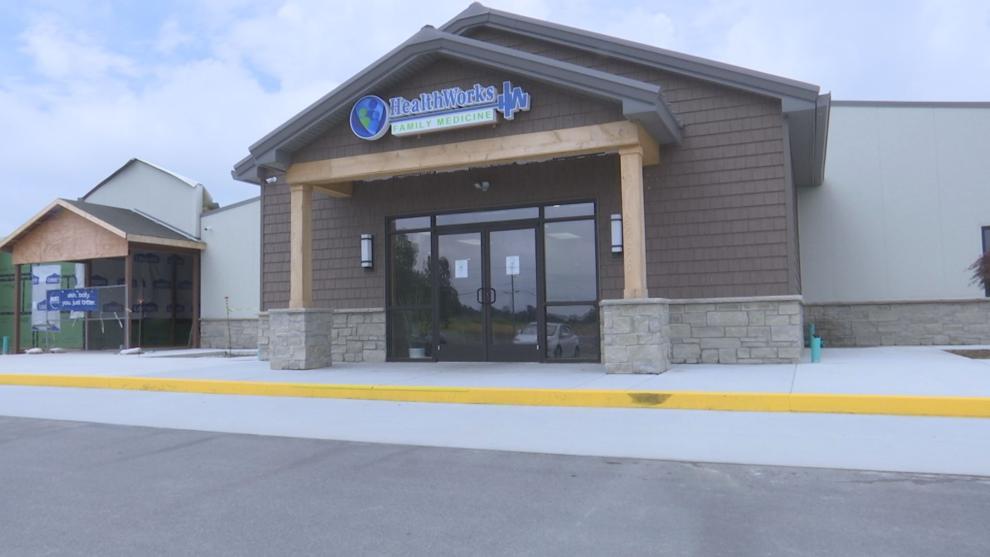 PADUCAH — Kentucky surpassed 2 million people receiving at least one COVID-19 vaccine dose this week, and the push continues to get even more people vaccinated. 
But doctors in the state are still unable to vaccinate people from their offices.
Dr. J. Kyle Turnbo said he has been trying to get approval to administer COVID-19 vaccines from his Paducah office for a while. He owns HealthWorks Medical, which has locations in Paducah, Murray and Mayfield.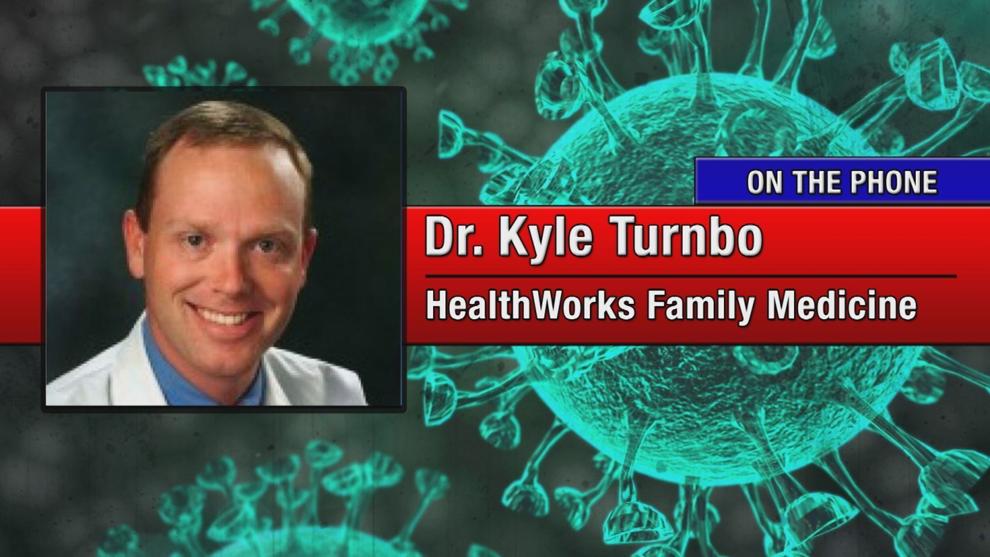 "We have had ongoing communications with the governor's office and the state on why primary care physicians' offices throughout this state have not had the opportunity to vaccinate our patients," said Turnbo. "It is completely illogical, and we have to date gotten no response as to why they will not allow physicians to do our job."
Baptist Health Paducah Chief Medical Officer Dr. Brad Housman said it comes down to logistics.
"That includes things like cold storage — it's still an issue — the quantity that has to be shipped, for instance," said Housman. "If we were looking at Pfizer's vaccine, they would have to order over 1,000 doses of vaccine, and so that's a significant commitment."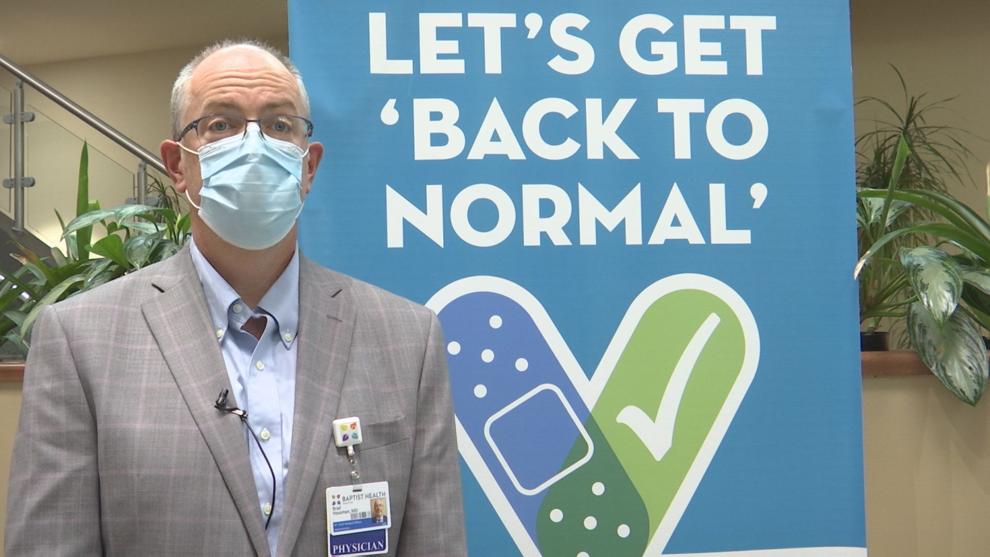 He said it would also be difficult for private offices to use all the doses that come in a vial, which could result in wasted doses.
"Fortunately in this region, we have plenty of areas and plenty of opportunities to be vaccinated," said Housman. "It is a little less convenient to not be able to get the vaccine in your physician's office, but there is still a number of places to be able to receive the vaccine."
Turnbo said having vaccines could help doctors better reach individuals who are hesitant to get the shots, like a few of his patients.
"Before they could get the vaccine, they both got COVID-19 and ended up on ventilators," Turnbo said of two patients. "Had I had the vaccine in the office, I would have been able to vaccinate them right then and there."
Public health leaders still encourage everyone to get vaccinated. 
Local 6 reached out to the Kentucky Department of Public Health multiple times about why doctors' offices can't get vaccines, but the department did not respond to our inquiries. 
Baptist Health Paducah is no longer taking appointments for COVID-19 vaccines.
The hospital was a mass vaccination site, which started in December. But vaccinations there are winding down, with the hospital vaccinating just more than a handful of people every day.
For more information on COVID-19 vaccine providers in the Local 6 area, visit our COVID-19 vaccine guide. You can also search for vaccines near you at vaccines.gov.