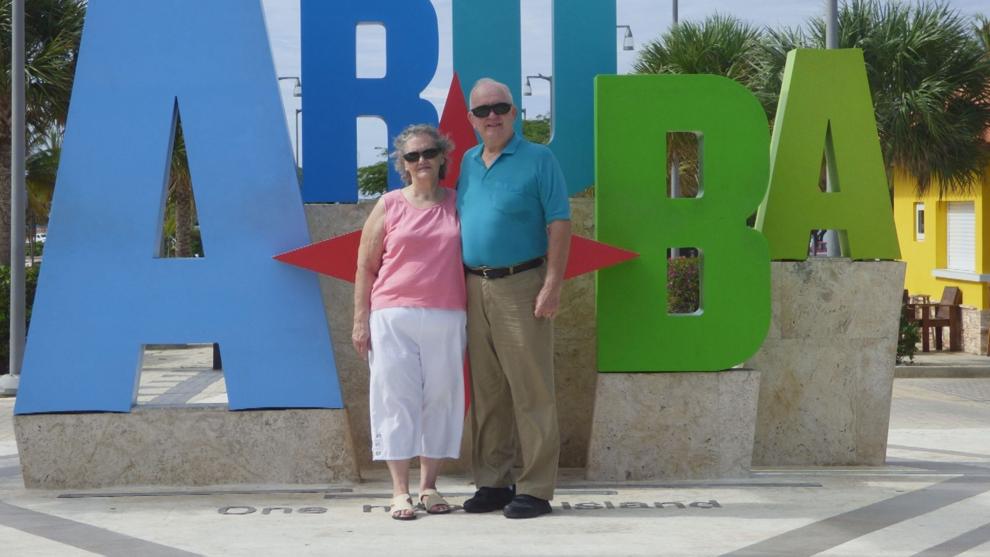 UNION CITY, TN — An 84-year-old man in Obion County, Tennessee, said he was able to quickly get a vaccination appointment for him and his wife using the state's online registration process.
The state created a webpage in which people can request a vaccination appointment by selecting their county, either in the drop-down menu or by clicking on the county on the interactive map.
Leonard Blake, who lives near Hornbeak with his 80-year-old wife, Dona, said on Monday, Feb. 1, he used the state's online portal to put their name on the waiting list. Blake said two days later, the Obion County Health Department called, saying there were available appointment slots on that day.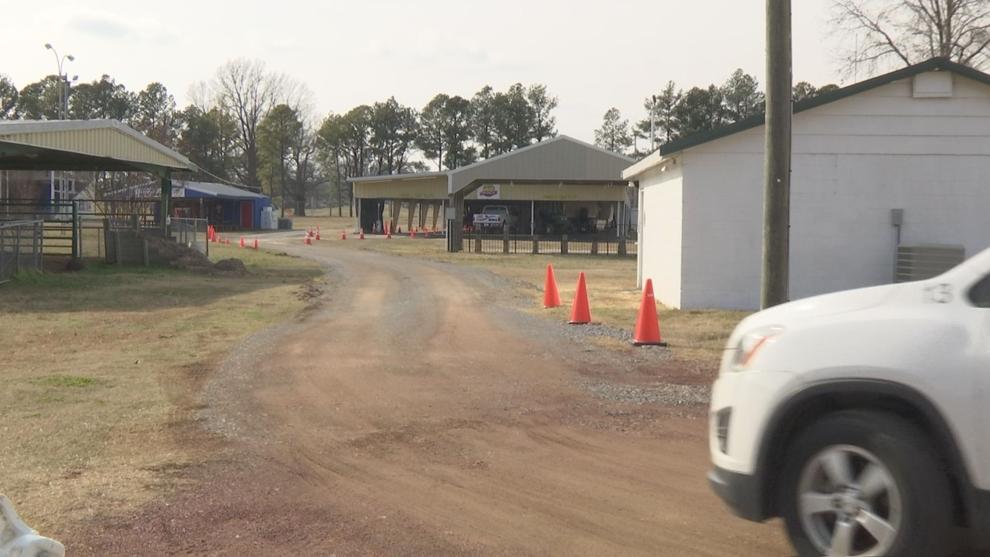 That afternoon, Blake and his wife drove to the Obion County Fairgrounds, where the health department set up a drive-through clinic. Blake said after waiting in line, he and his wife were vaccinated.
"What I experienced here in Obion County last week was very good," said Blake. "The only thing was the hour in the line of traffic by the time we got to the building where they were actually doing the shots. But I don't know if they could do anything about that."
Blake said he did not expect to get an appointment so quickly.
"Yeah, I was surprised. I thought we would be waiting for two or three weeks, at least, to be able to get the vaccination once I registered," said Blake.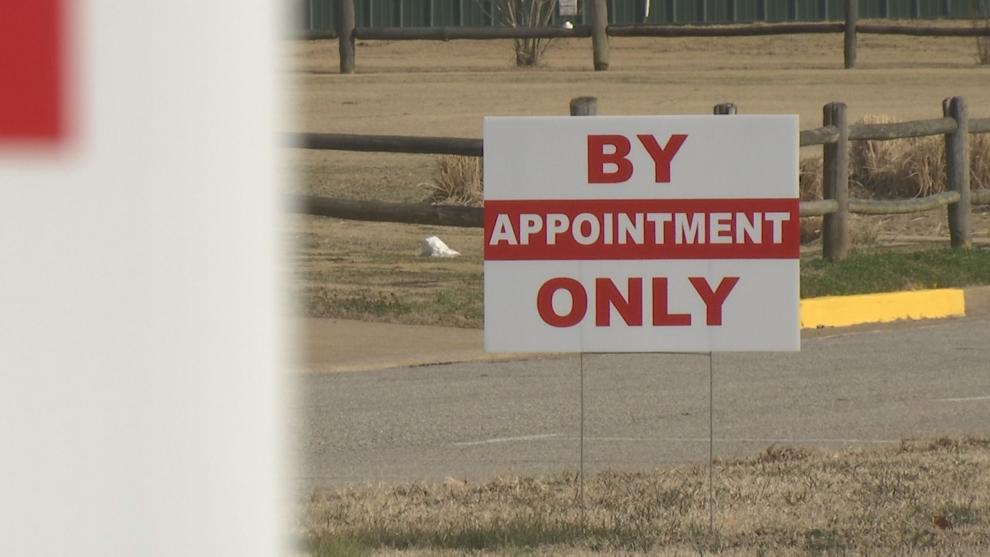 Blake said he and his wife decided to be vaccinated because they are avid travelers.
"We're supposed to be in Hawaii right now, actually, but had to back off of that plan because of the restrictions over there," said Blake. "So wanting to travel, we decided we needed to go ahead and get the vaccine because we see that as possibly a requirement for travel in the near future."
Since getting his first dose, Blake said he has experienced minimal adverse effects
"Two days later, I had sore spot in my arm where I got the shot, but nothing else," said Blake. "That sore spot's gone away."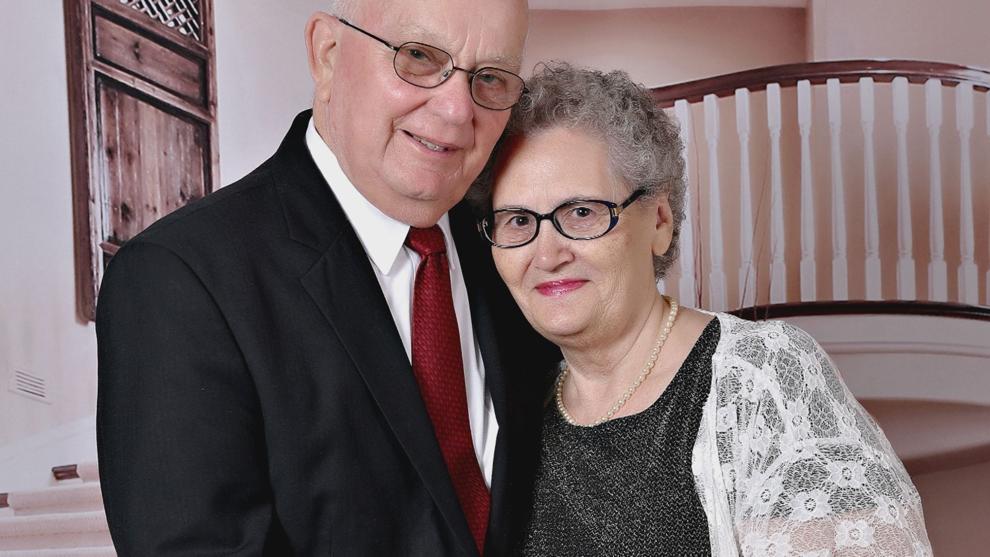 He and his wife look forward to getting their second doses on March 3, and hope to eventually resume their adventures.
"We were trying to celebrate our 60th wedding anniversary last year by doing 60 days of travel," Blake said.
Tennessee began vaccinating people 70 and older last week. Previously, the state was vaccinating people 75 and older. The Tennessee Department of Health estimates there are about 300,000 people in the state between 70 and 74 years old.
According to state data updated on Monday, 848,930 vaccinations have been reported across Tennessee. About 8.53% of Tennesseans have received at least one dose.
Across the state, 67,833 people between 61 and 70 years old, 165,770 people between 71 and 80 years old, and 104,927 people older than 81 have been vaccinated.
In the Local 6 coverage area, Obion County reports 10.32% of its population has received at least one dose, while Weakley and Lake counties report 9.71% and 9.36% respectively.
Tennesseans can determine which phase of the state's vaccination plan they're in by visiting covid19.tn.gov/covid-19-vaccines/eligibility/.
To register for a vaccine appointment, visit covid19.tn.gov/covid-19-vaccines/vaccine-phases/. Scroll down to the section that says, "County Vaccine Information & Appointments." Click "LEARN MORE," then select your county in the dropdown menu or on the interactive map to schedule an appointment.
Click here to check vaccine availability by county in Tennessee. The Tennessee Department of Health encourages people to get vaccines in the county where they live or work.