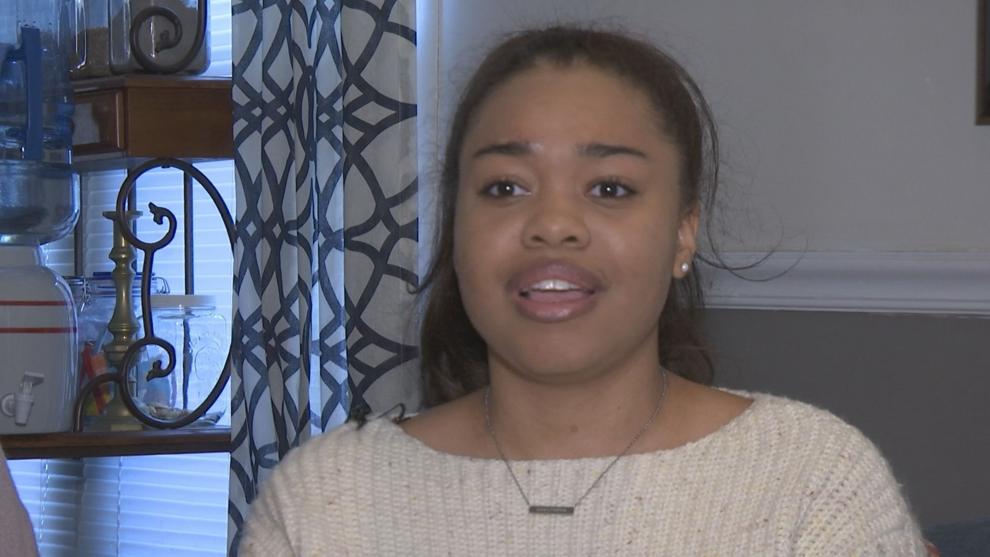 PADUCAH — She lost her father to cancer and family members to COVID-19. But she remains focused, determined, and would like to help save lives in the future. Meet Paducah Tilghman junior Maci Robinson, one of six students selected for the Paxton Scholars program.
Maci's father, Alfred, passed away from colon cancer in 2013. Since then, she's wanted to be a doctor.
"I was in third grade, and after the funeral and everything, the teacher (asked), 'Oh, what do you want to be? What do you want to be?' Like, kept asking that question. I was like, 'I want to be a doctor. I want to be the one to diagnose. I want to be the one to help people.'"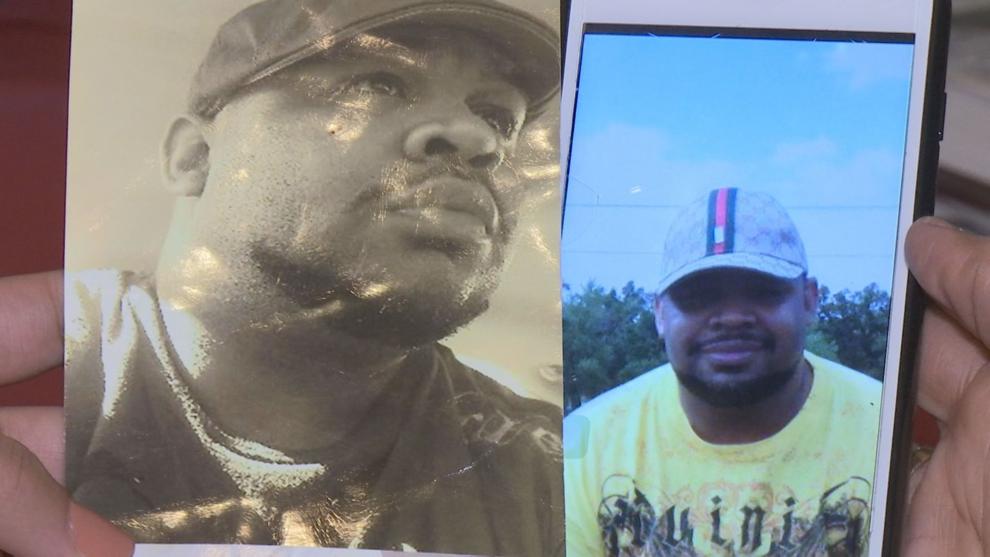 To work toward that goal, the 17 year old maintains a cumulative GPA of 3.894 at Paducah Tilghman High School. In addition, she serves on the student council, has volunteered at Starfish Orphan Ministry for years, and worked at her church kitchen when she was in middle school.
Because of her academic and community excellence, the McCracken County Community Career Endowment, Inc. selected her as one of six African American high school juniors to take part in the PaxtonScholars program. They will each receive college scholarship funds based on their GPA, as well as a laptop.
"I was really blessed. I was really happy that I did get it," said Maci.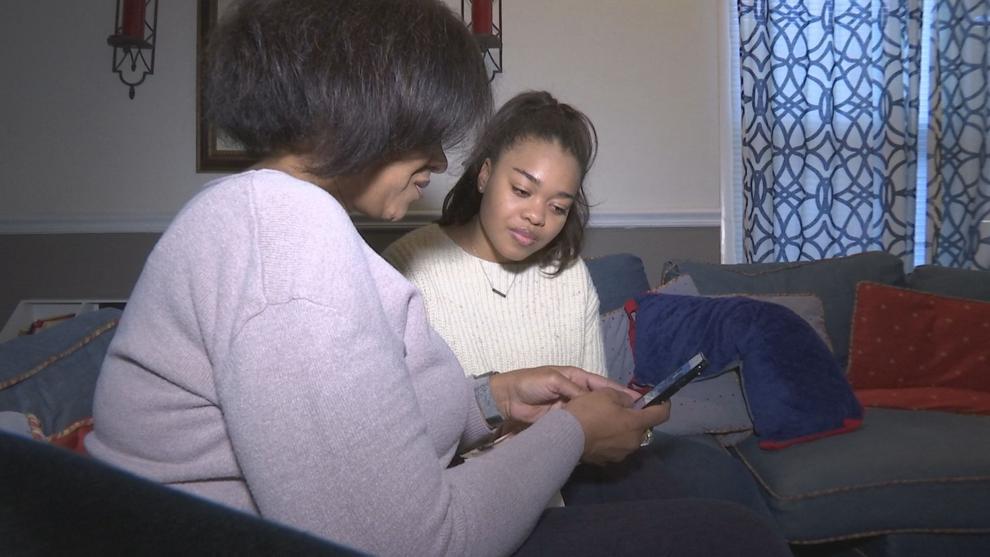 Maci's mom, Kendra, recalled her late husband as a hard worker. It's a trait that Maci carries on.
"I don't watch any TV or anything until I completed all my schoolwork or read my reading assignments," said Maci.
"(Maci's) always been very driven, and she gets a goal in mind and she just really attacks," Kendra added.
Recently, the Robinson family experienced even more tragedies. Kendra said she lost her mother to COVID-19 early last year and her mother-in-law to the same disease in November. Kendra's mom was a nurse for nearly 45 years.
"I encourage my children to pray and have a relationship with God, and that kind of helps to prepare your for bumps in the road," said Kendra. "It's not been easy, but it's possible to hold on and keep going."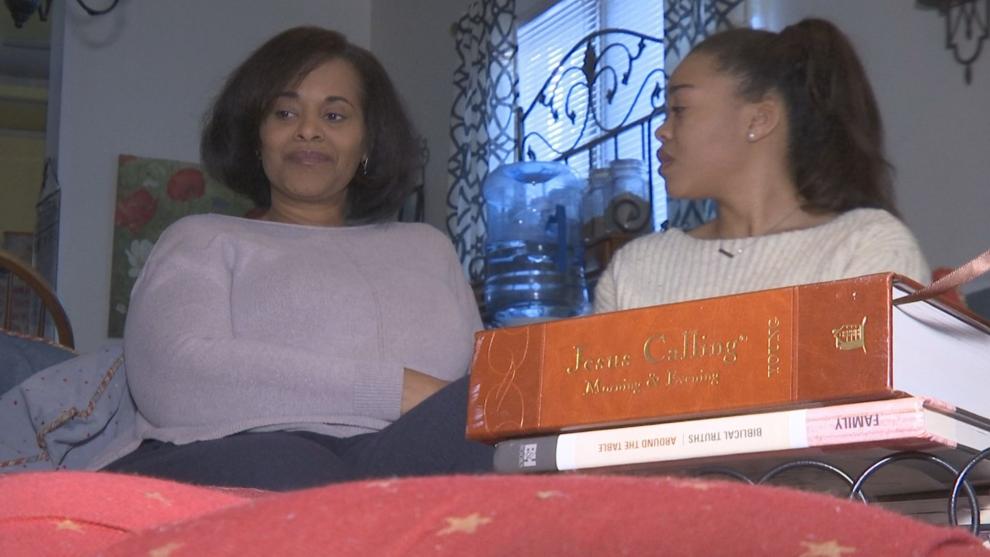 Despite the losses, Maci never loses sight of her goal.
"It just makes me want to go out there and become a doctor even more," she said.
Maci's older sister, 19-year-old Madison, was a recipient of the Paxton Scholars scholarship as well. Madison attends Murray State and hopes to become a dentist.
"I feel extremely blessed, and it feels like a bit of a weight off my shoulders because I'm a widow and I have five children total, and I can't fathom trying to do all that by myself," said Kendra. "And so it is, it's a great, great blessing, and I'm thankful to God for both of them to get the scholarship."