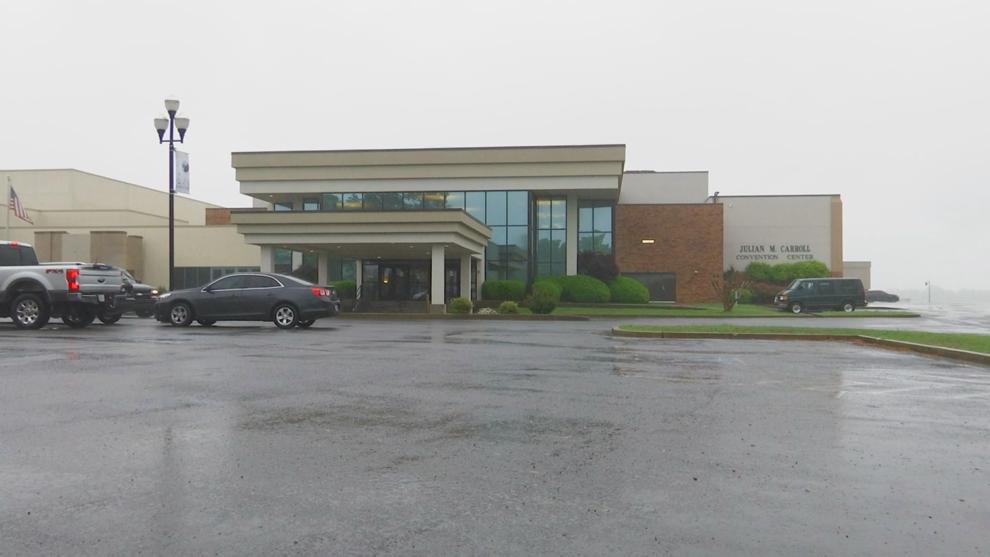 PADUCAH — Thursday was a busy day at the Julian Carroll Convention Center in Paducah.
More than 100 people lined up to get the COVID-19 vaccine.
For some, it was their first dose. For many others, it was their second and final.
One woman is encouraging you to put your doubts aside and get the shot to help save those around you.
"This is Gracie. She's four. She'll be five in September. This is Dean Michael. He'll be 10 in August," Tonya Weddington said, showing off photos of her grandkids.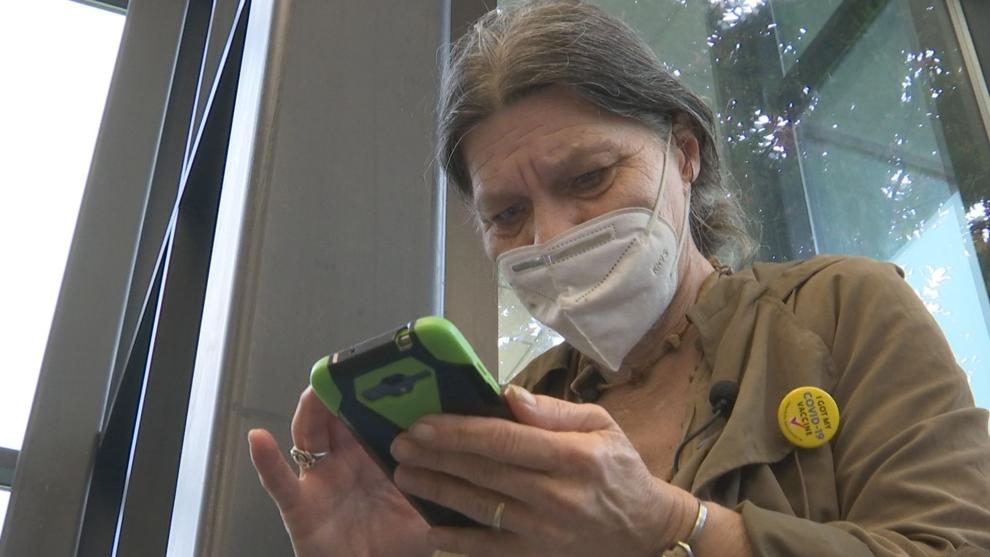 It's been almost a year since Weddington hugged them, because of the COVID-19 pandemic.
"They come first, and that's why I wanted to get the shot: so they will never get anybody sick or anything like that. Because I want everyone to stay safe, and get the hugs and kisses that everyone deserves," she explained.
Thursday, Weddington rolled up her sleeve for a second time, getting her final dose of the COVID-19 vaccine.
And she wasn't alone.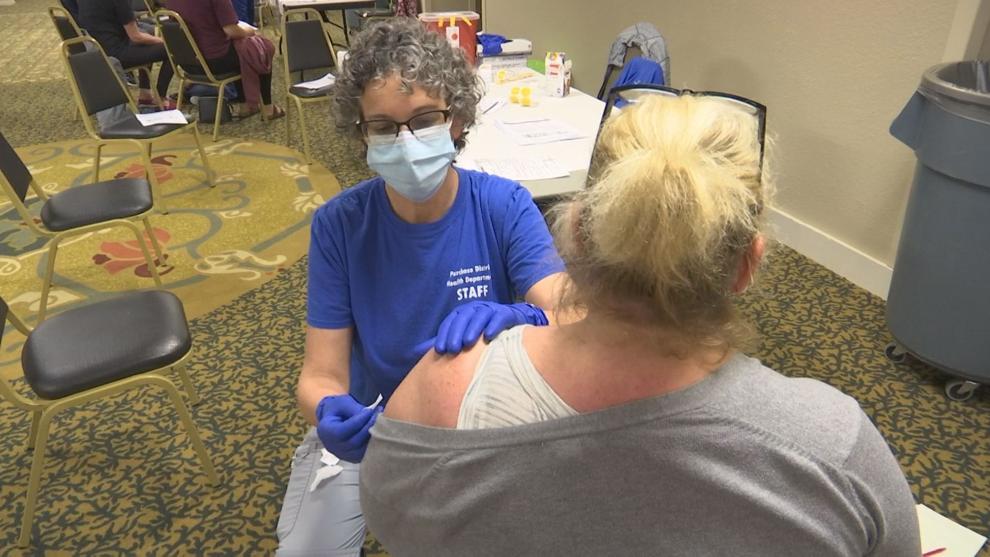 Pamela Orr also got the shot, with the goal of protecting others. Like many, she was a bit hesitant at first, but made the decision to put her family first.
"I have a mother and father-in-law that I feel like it's safer to be around them if I am vaccinated. You know, I am ready for this to be over like everyone else, so I'm doing my part," Orr said.
Weddington wants everyone to take this step to protect others, too.
"I wish everyone would get the vaccine, so we can just make everybody safe. Just quit looking out for number one. Look out for everybody else, because everyone else has a family you can't see," Weddington said.
Looking for a COVID-19 vaccine near you? Click here for more information on COVID-19 vaccine providers in the Local 6 area.