GRAVES COUNTY, KY — Across Kentucky, senior centers are preparing to reopen Friday. But some local centers will be opening later.
The Paducah-McCracken County Senior Center will reopen June 21. It will be a partial reopening with limited capacity and hours. It will expand to full capacity on July 6. 
Seniors say it's been depressing going without seeing their friends in more than a year, so they're looking forward to reuniting.
The Mayfield-Graves County Senior Center is waiting to reopen until July 6, but it will at full capacity that day. 
The dining room at the Mayfield-Graves County Senior Center is empty now. But on July 6, it will be at full capacity with up to 170 seniors playing games and enjoying each other's company.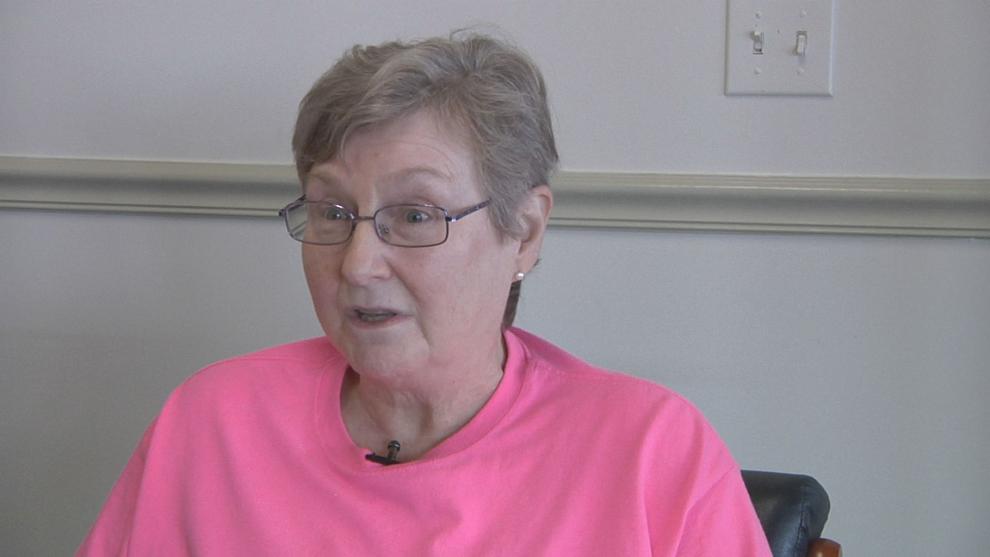 Paula Henderson said she is thrilled. "Oh my God! I'm so happy," Henderson said. "I can't wait to see all my friends again, get everyone together around the table and talk and laugh. And I couldn't believe it. I didn't think we'd ever open back up."
While she would have liked to be sitting down with her friends there sooner, she is at peace with the state's decision to wait to reopen senior centers. 
"I understand that they wanted us to be safe," Henderson said. "They didn't want us to all get sick. But I'm just glad people finally did get their vaccination and finally letting us open back up."
Before the Mayfield-Graves County Senior Center reopens, it will be doing a little bit of remodeling. The floors will be waxing and deep cleaned, and walls will be repainted.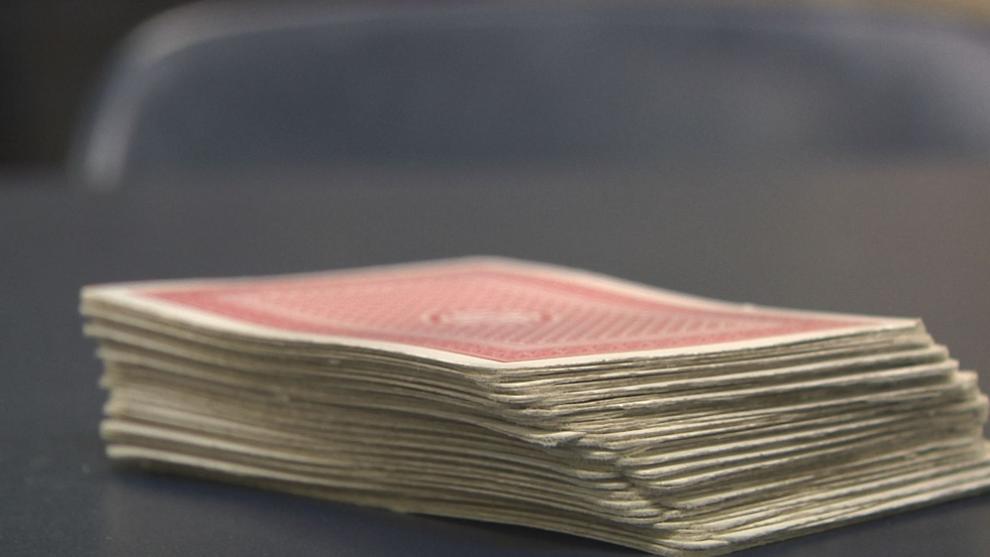 Mayfield-Graves County Senior Center Director Charlotte Rodgers said she is glad senior centers are finally getting guidance to reopen. 
"It was more like we were just in limbo," Rodgers said. "You know, just day to day. We'd get dinners ready. There's nothing new, nothing exciting. Just we were here and fed everyone."
Rodgers said masks won't be required when the center reopens, but staff will be looking out for any seniors who may be sick.