PADUCAH — On Tuesday, Gov. Beshear announced new testing sites will be created through the state's partnership with Walmart. One new site includes the Paducah Walmart.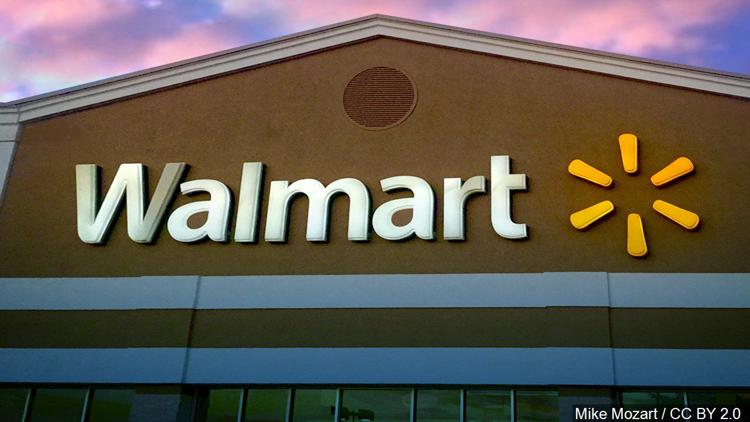 Beshear said the new testing site will open at the Walmart on Hinkleville Road in Paducah. New Walmart testing sites will also be set up in Ashland, Bardstown, Bowling Green, Leitchfield, London, Pikeville and Richmond.
These sites will open beginning Friday and will be open for at least four weeks, from 7 a.m. until 9 a.m. on Mondays, Wednesdays, and Fridays.
40 to 50 people can be tested per day.
You will have to do the test on yourself and make an appointment before you go.
You can make an appointment by clicking here. You will then click 'Kentucky' then "Walmart store number 491."
Click 'Register or Logon' then sign in or register.
You will then be asked to complete a survey to determine whether or not you are a candidate. If you are, then select the day that works best for you.